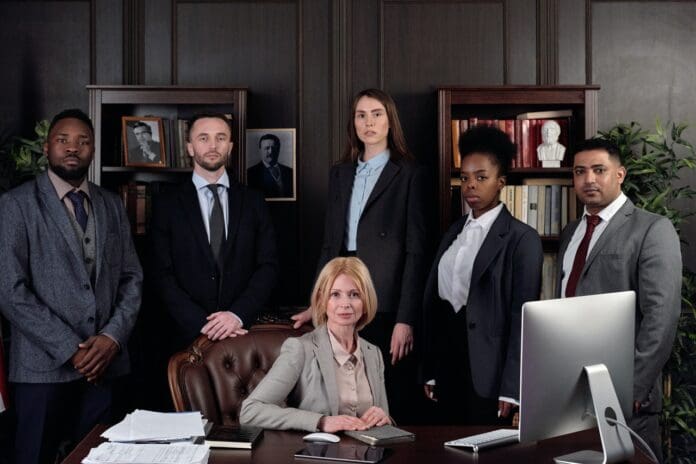 Image Source: Pexels.com
Over 6 million car accidents happen every year in the U.S. This type of incident is one of the most common reasons people need to look into personal injury law firms.
Whether you were hurt in a recent car wreck or surgery didn't go as planned, there are various reasons you might need a lawyer. A personal injury attorney specializes in representing cases where a person has been hurt due to an accident outside of their control.
When you're looking to hire a lawyer, you want to make sure they are the best one suited to the job. So, what should you look for in a lawyer specializing in personal injury? Keep reading to find out!
Get Referrals of Lawyers
While you're shopping around for a reliable and trustworthy personal injury law attorney, you'll want to first look into referrals.
Speak with any friends or coworkers who have suffered an injury and were represented by a lawyer for their personal injury claim. If they can vouch for the lawyer, add them to a list to do a consultation with later.
Don't jump straight to hiring the first lawyer recommended to you. It's important you compile a list and speak to each of these picks to choose the lawyer that is best for you and your specific case. If you're building your list right now, you can take a peek at this personal injury lawyer website to see if they might be a good match for you.
Do a Consultation With Lawyers
Once you have your list completed, the next step is to schedule a consultation with each of your options. Most lawyers don't charge for an initial consultation.
In order to find the best personal injury attorney for you, you'll want to discuss several topics during the consultation. Each of these topics will help to narrow your list down to the lawyer you want to hire.
Experience Level
One of the first things you'll want to concern yourself with is the experience level of the lawyer. Some of the questions you ask should include:
How many years have they been in practice? How many personal injury cases have they handled? Do they tend to represent plaintiffs or defendants?
This is a mere sampling of the questions you should ask and you should feel free to add any others to the list that you feel are important.
The Handling of Your Case
Every personal injury law firm is different. While you interview your lawyer, you should find out which lawyer within the firm will be the primary one to handle your case. Some firms might have a team of lawyers who work on your case, while others might assign a single person.
Settlement Goal
Lastly, you should hash out with the lawyer what your settlement goal is. The attorney should be able to shed some light on what they believe your case is worth. They should also be able to guess what the difficulty level might be in getting the insurance company to pay out within that range.
Finding the Right Personal Injury Law Firms for You
There are thousands of personal injury law firms all across the country. Not all of them will be a good fit for you. This is why it is so important to interview multiple lawyers and find one that meets your unique requirements.
We hope you found this article helpful in providing you with a few tips for how to find a personal injury attorney. If you found this post insightful, please take a moment to browse our site for other useful articles!
Related: How to Get a Two Wheeler Loan: A step by step guide…